For a recent This American Life, "The Inauguration Show," I was among several producers TAL asked "all over the country to go out and talk to people about what they're thinking as Barack Obama gets ready to take office." From the dozens of hours of interviews, they crafted another fine TAL hour.
I went to our state capital, Helena MT, to talk to citizens, and to the "citizen-legislators" now in session. (The Montana legislature meets only 90 days every two years, so our reps are real folk most of the time and only part-time pols.)
I'm posting a few of the more fascinating MT voices which couldn't fit in the TAL episode. Each offers a singular vision of political history: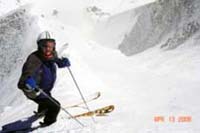 State Representative Brady Wiseman
(D– Bozeman MT)
"They have eaten out our essence…" (1:38 mp3):

---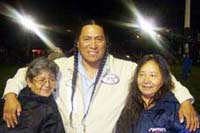 State Senator Jonathan Windy Boy
(D– Box Elder MT)
"Natural Law" (1:20 mp3):

---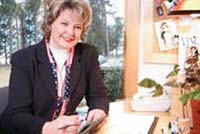 State Representative Janna Taylor
(R– Dayton MT)
"Not Substance, Appearance" (1:19 mp3):

---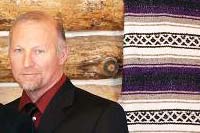 Bishop David Eslick
Worship House of the Rockies, Helena MT
"Jesus Is Coming" (1:19 mp3):

---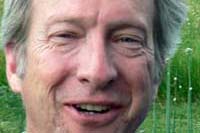 (more) Rep. Brady Wiseman
"Jubiliee" (1:03 mp3):

Brady is a friend and a real big-picture person. We'll be posting a longer vers of his interview soon, with transcript, cuz I think people should hear what this guy has to say.