2009-05-06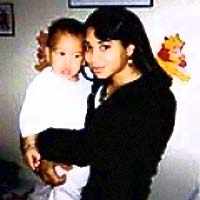 Hearing Voices from NPR®
058 Motherly Love: Moms, Young and Old
Host: Barrett Golding of Hearing Voices
Airs week of: 2011-05-04 (Originally: 2009-05-06)
"Motherly Love" (52:00 mp3):

For Mother's Day:
Muriel & Walter Murch compose "A Mother's Symphony" from womb sounds.
In 1996 Radio Diaries producer Joe Richman gave "Melissa Rodriguez from New Haven: Teen Mom" a microphone and tape recorder. Melissa was 18 and pregnant. Joe asked her to make an audio journal of her life, for the series Teenage Diaries.
Amy Jo, single mother of two toddlers, is "Surrounded by Lights," by producer Erin Mishkin of Public Radio Redux and SALT Institute for Documentary Studies.
Myra Dean tells StoryCorps of the day her son was killed by a reckless driver.
Ben Adair takes his mom in search of her mom and "Family Baggage." Ben heads American Public Media's Sustainability and Global Climate Change Reporting Initiative.
Katie Davis admits "I Live with My Mother," part of her DC Neighborhood Stories.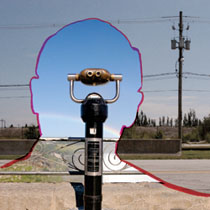 Toronto musician Charles Spearin with his neighbor "Mrs. Morris," from The Happiness Project
.
Seattle producer Jake Warga's "Far Side" calendars make metaphor and memories of his mother's life and death.
And HV wishes all moms, especially ours, a happy Mother's Day.