2011-09-14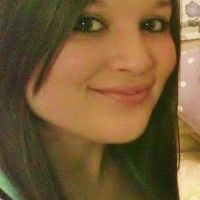 Random Tape is a new sound-drenched website by David Weinberg, featuring sonic novelties, like this lovely excerpt from an audio diary entry by 16yo Auburn Ingram, "Why Am I Here?:"

The FAQ is packed with the site's vital stats, such as:
Q: How often do you post?
A: It's Random.

Q: Have you ever tried to record the sound of two termites making love inside the cockpit of a balsa wood model airplane?
A: Yes. Unfortunately though I had the pause button on.